World Team Championship
August, 3-7 - La Bonde - France
Come to support your teams !
BREATHTEST
At these Championships there will be breathtesting for all Open and U18 riders before their first session of each day (including practice days). The breathtest limit is set at zero alcohol. Referees and Assistant Referees will also be asked to take the breathtest. Full details can be found on the IMGA website.
REFUND FEES - PACKAGES
In case of cancellation (any cases), 15€ will be kept as refund fees, per product reserved, due to bank and administrative fees.
Hotels & Camping

Please find hotels, campsite, near the showground by clicking here.
​© Photographies Justine Braud​

Our partners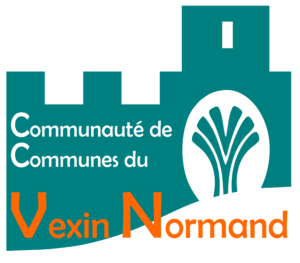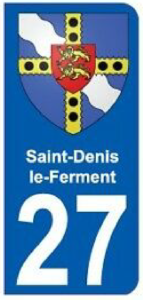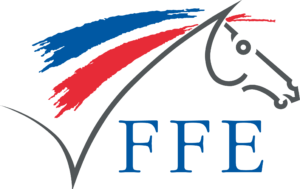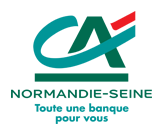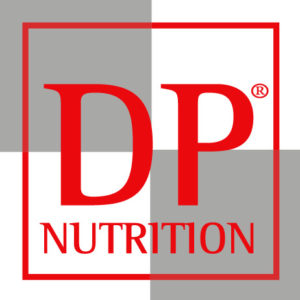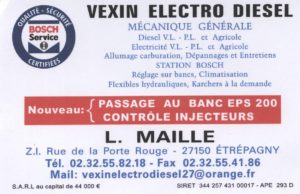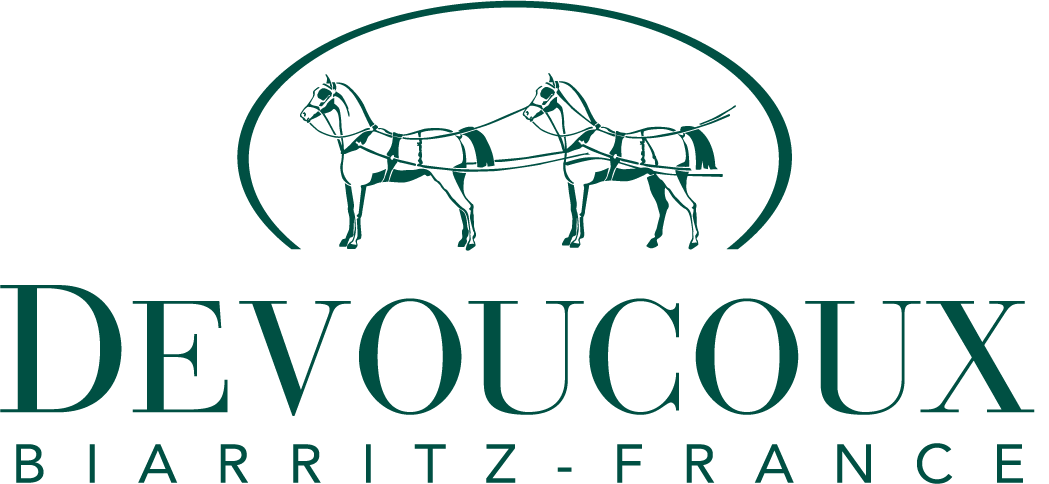 Location & Contact
Domaine Equestre de la Bonde
3 route de Bézu Saint-Eloi
27140 Saint-Denis le Ferment
FRANCE

[email protected]
0663908937
Prepare your visit
Gold Team Package
Price : 3 300,00 €
To be reserved before the 10/07/2021
Gold Package
Price : 180,00 €
To be reserved before the 10/07/2021
Silver Package
Price : 120,00 €
To be reserved before the 10/07/2021
Bronze Package
Price : 100,00 €
To be reserved before the 10/07/2021
Hook-up
Price : 100,00 €
To be reserved before the 10/07/2021
Week-end Gold Package
Price : 115,00 €
To be reserved before the 10/07/2021
Weekend Silver Package
Price : 100,00 €
To be reserved before the 10/07/2021
Weekend Bronze Package
Price : 70,00 €
To be reserved before the 10/07/2021
Gala ticket only
Price : 60,00 €
To be reserved before the 10/07/2021
---
Registrations
Registrations are open and will close on 18 July at 00:00
| Category | Price | Registred | Max | |
| --- | --- | --- | --- | --- |